3 Signs You Were Given a Bad Shutters Quote in New Brunswick
When you invite a window treatment professional, home designer or any kind of home service rep into your New Brunswick home, you place a lot of trust in them. Unfortunately, some home service companies might exploit your trust, most notably when they give you a quote. To aid you in getting top-notch home services, our team has assembled some tips on how to know when you're being fooled by a shutter quote, and what you can do to protect yourself when receiving a New Brunswick shutter quote and selecting a shutter company.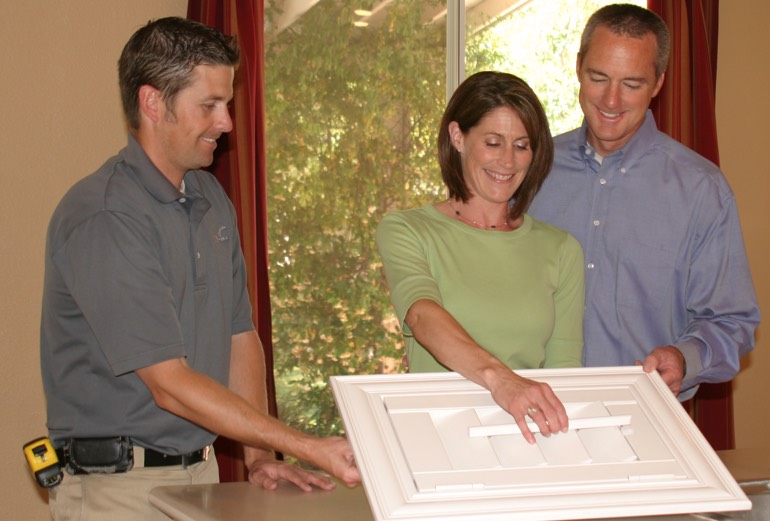 Remember that while our expertise is mainly in shutters and window treatments in New Brunswick, these can apply to any home service, from flooring installers to roofers and beyond.
Signs You're Being Fooled By a Shutter Quote
The biggest giveaways of a bad shutter quote apply to most all home services. These are some of the most common warning signs.
1. The Price Quote You Get Is Lower Than Any Other By Far
If you receive a quote for shutters from a company and it blows the competition out of the water, be careful. The company may be quoting you for a baseline product with several features removed that you thought came standard. Remember, if it sounds too good to be true, it usually is.
2. They Give A You Phenomenal Price Quote Without Seeing The Job In Person
Some shutter companies might quote you a fantastic price on shutters without ever stepping foot near your windows, asking about your unique needs, or even measuring your windows. A lot goes into choosing the right shutter, so if your shutter dealer doesn't get all the details exactly right, there might be a large difference between a quote and the final price.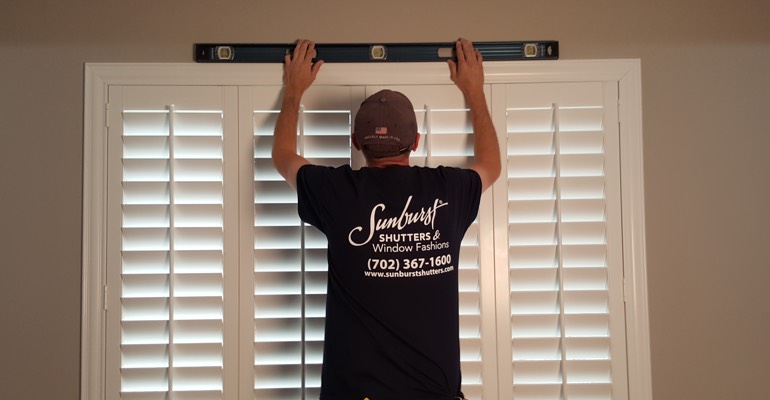 3. The Dealer Insists That Their Product is Identical to the Name Brand
A reliable sign of a bad shutter quote or any home service quote is if the service provider tells you that their product is the same as a popular name brand. Each product is unique from how it's built to the material to its finish and more. Yet, companies that offer cheaper products commonly parrot that theirs is the same as brand X. This is done to make you believe you're getting a superior product for a cheap price, when you're probably buying a lower-quality product at a matching price.
Ways To Guard Yourself Against Bad Shutter Quotes
Being aware of these signs of a bad quote can save you money and stress in the long run, but you can also take some precautions to ensure that you do business with a great shutter company.
1. Check Credentials
Do a little research on your shutter dealer or home remodeler. Resources like Yelp or the BBB can give you a great visualisation of the company's reliability.
2. Get A Quote in Writing
You're not always able to trust a quote you hear over the phone. Getting a price quote in writing ensures that the details (such as sq. footage, extras, and install specifics) all correspond with what you have in mind. And make sure the details are on the quote–including the total area, name and brand of the product, and –in writing!
3. Work Locally
Working with a local shutter installer or local contractor gives you less hassle when making sure a quote is for exactly what you need. Sunburst Shutters New Brunswick is locally owned and operated, and we strive to simplify the entire shutter-buying process from start to finish.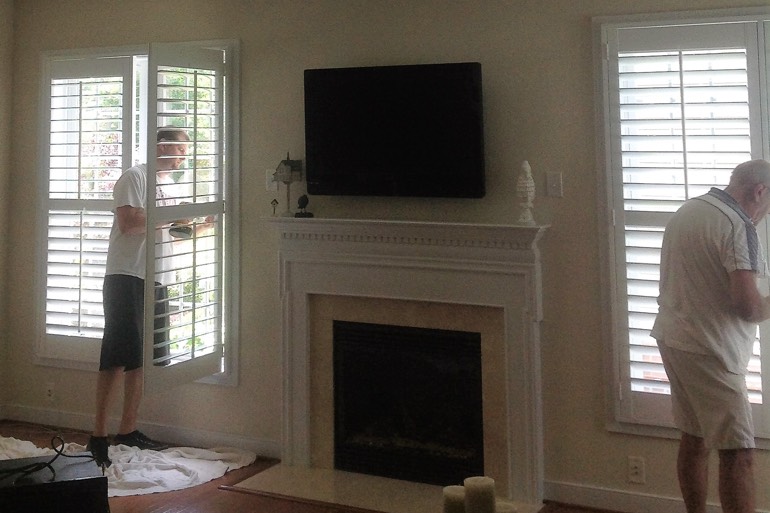 Get a Reliable Shutter Quote in New Brunswick Today
Get started working with home service companies in New Brunswick that won't try to fool you with bad quotes. Call Sunburst Shutters New Brunswick today at
732-301-6168
or use the form below to set up a free window design consultation and get your home project started right.