The Best Window Treatments For Window Condensation In New Brunswick
When damp air inside your New Brunswick home touches a cold window pane, the humidity forms water condensation on the window and accompanying surfaces. That water could damage the fibers in fabric and wooden window treatments or attract mold. That's why stylishl Polywood® plantation shutters are the superior window treatments for stopping window condensation in New Brunswick. Their unique materials and construction make them quite energy efficient and invulnerable to water damage in comparison to other window treatments.
Polywood Plantation Shutters Withstand Water Damage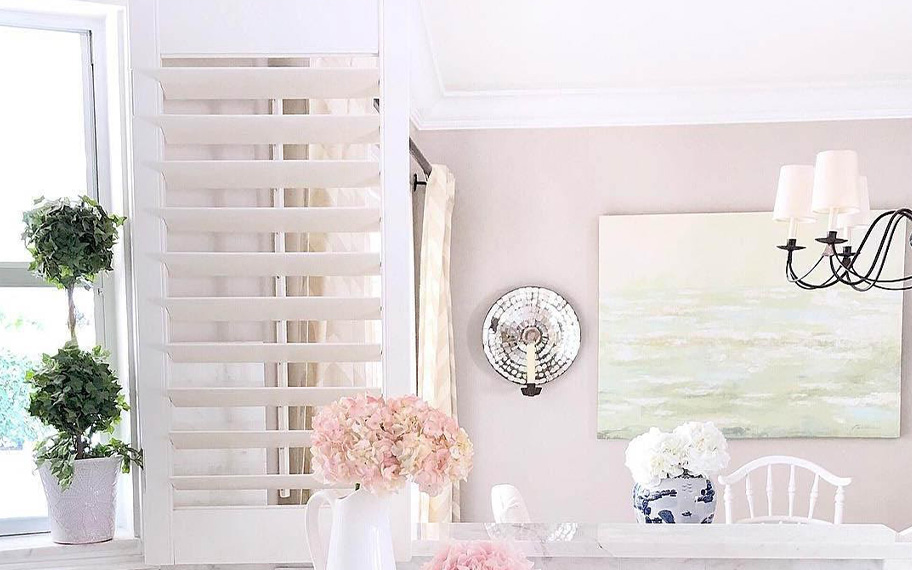 If you hang natural or cloth window treatments on a window liable to condensation, that condensation soaks into these materials and makes the fibers to swell. After time, they weaken and fracture. Soaked fabric rips with little effort, and wood will distort and crack. Before you know it, you have to fix your window treatments.
Faux-wood Polywood shutters are simply the best window treatments for window condensation in New Brunswick as they are attractive and are water-resistant. While they look like louvered wood shutters, their patented synthetic materials are significantly more durable. These won't absorb water like wood can, so your Polywood shutters will not distort or fray. Their tough paint finish resists cracking from water damage too. Even in a muggy bathroom or kitchen, you can expect your Polywood shutters to stay pristine longer than any other kind of window treatment and maintain their luster. They'll save you time and money on replacement window treatments and look great year after year.
Polywood Shutters Ward Off Mold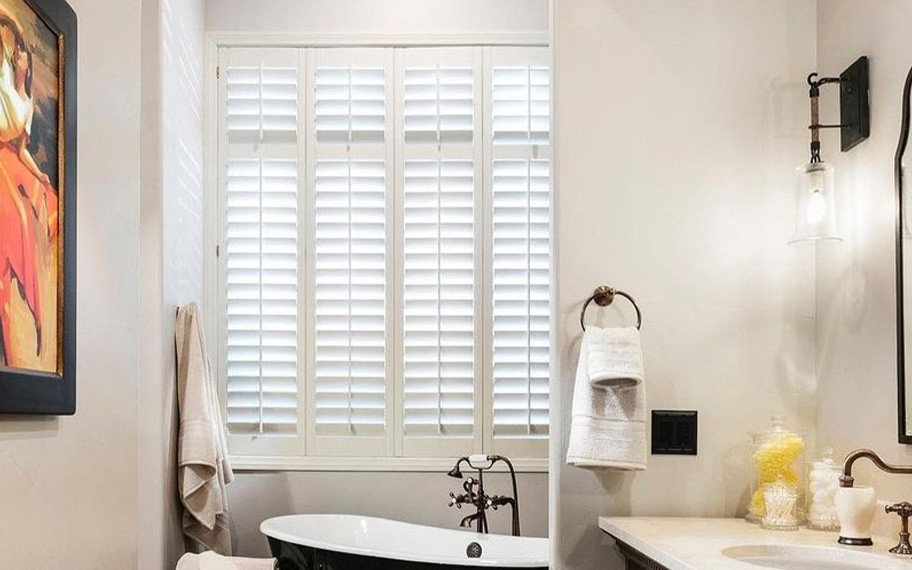 Mold spores love damp environments like your kitchen and bathrooms. If they stick on windows with any water present, they root into any wood or cloth materials in most window treatments and grow. It may be difficult to eliminate mold and mold stains from window treatments comprised of these materials. And if you don't get all of the spores, the mold will grow back quickly.
Polywood shutters are the best window treatments for window condensation in New Brunswick because their faux wood will not house mold like wood and cloth do. Mold spores can't subsist on faux wood in contrast to how they do on real wood or fabric. You'll also have a smoother time keeping them clean so that mold doesn't land in the muck that pools on moist surfaces. Polywood shutters require a quick pass from a damp cloth to clean them.
Polywood Shutters Insulate Your Windows To Stop Condensation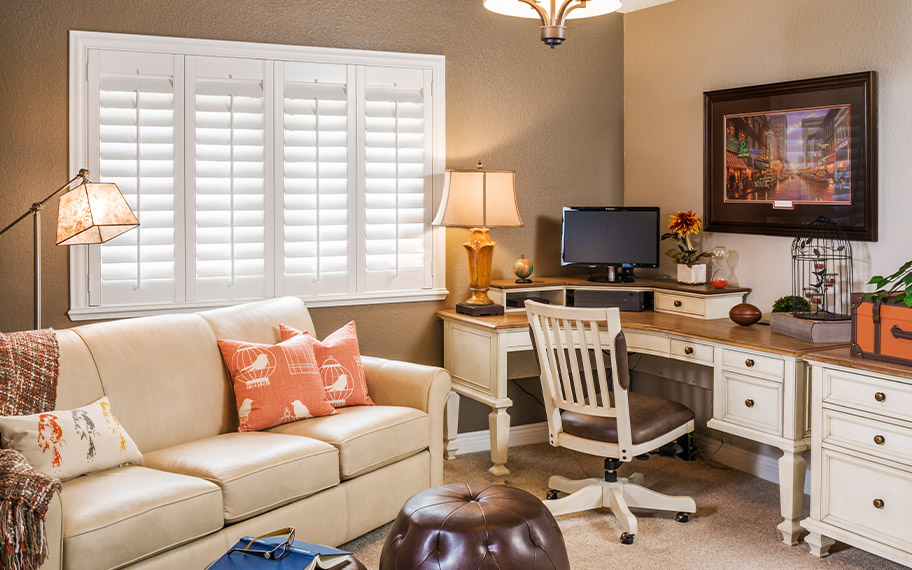 Polywood shutters not only deter problems like water damage and mold spores. These also insulate your glass to help prevent condensation altogether. While keeping your Polywood shutters closed, they make a shield between the warm air in your interior and the frigid air coming through your windows. Their patented weatherstripping stops up to 30 degrees of outside temperatures. This stunts the temperature transmission that enables condensation to form. With little to no condensation, you'll worry less about water build-up and mold on your windows and enjoy the other perks of more energy-efficient windows, like a pleasant indoor temperature and reduced energy expenses.
Ask Sunburst Shutters New Brunswick About The Best Window Treatments For Window Condensation In New Brunswick
If your windows get plenty of condensation, ask Sunburst Shutters New Brunswick about Polywood shutters. We are leaders in faux-wood shutters and other luxurious window treatments that meet all of your New Brunswick home's challenges. Talk to our professionals today by calling 732-301-6168 or fill out the form below to reserve a complimentary in-home consultation.