The Dos And Donts Of Choosing Window Treatments In New Brunswick
You wants window treatments that give light management and durability. Less desirable window treatments won't withstand daily use and make it difficult to adjust the amounts of privacy and natural light in your New Brunswick property. Is it possible to make sure you select window treatments you are thrilled about now and won't regret later? Consider these recommendations for choosing window treatments in New Brunswick to get the perfect styles for your family.
Don't Buy The Cheapest Thing When Choosing Window Treatments In New Brunswick
If you're keeping an eye on expenses, you will be tempted to purchase cheap products, but you'll soon regret it. Bargain window treatments don't look nice. They are typically flimsy and let in light and drafts even when closed. You may find they become damaged or fade quickly. If you always choose second-rate products, you'll spend lots of your precious time and resources switching them out every few years.
Do Select Window Treatments That Are Solidly Constructed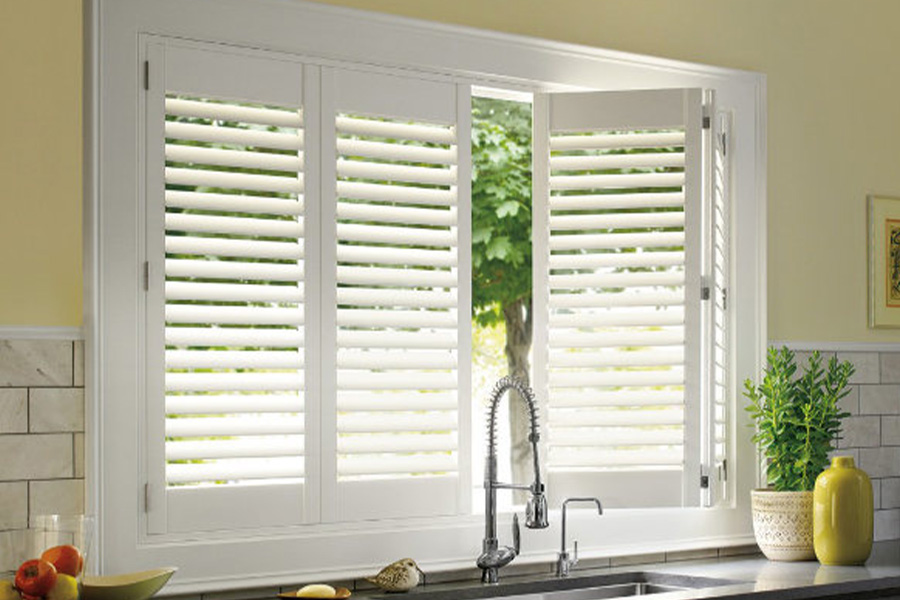 Choosing window treatments in New Brunswick is a way of investing in your property. You need to search for treatments that are attractive and made with quality materials. By doing so, you'll be thrilled how they look in your home, and they'll bring you many years of constant functionality.
When considering rugged window treatments, Polywood® shutters are a top choice. These elegant louvered shutters are made of a composite substance that doesn't warp, chip, or crack because of changes in temperature or humidity. You can put Polywood shutters in a colder attic space and a humid kitchen, and they'll look just as beautiful for many years to come. And their sleek design complements any decor from traditional to modern, so you'll never have to change them to accommodate the latest interior design trend.
Don't Buy Mass-produced Window Treatments
Buying mass-produced window treatments at the store is a simple solution, but you'll be disappointed when you find that they fail to fit correctly. Your windows might be custom sizes or they might have fluctuated as your house settled, so you won't find coverings that fit their exact dimensions at your local superstore. Available products could be too big and not fit within the opening or not big enough and leave gaps along the edges.
You also won't have as many possibilities for sale. Stores typically only carry very common window treatments. If you want attractive window treatments to complement your decor or if you're trying to fulfill a certain requirement for controlling light or improving energy efficiency, you should look into a custom solution.
Do Buy Custom-made Window Treatments That Are Perfect For Your Home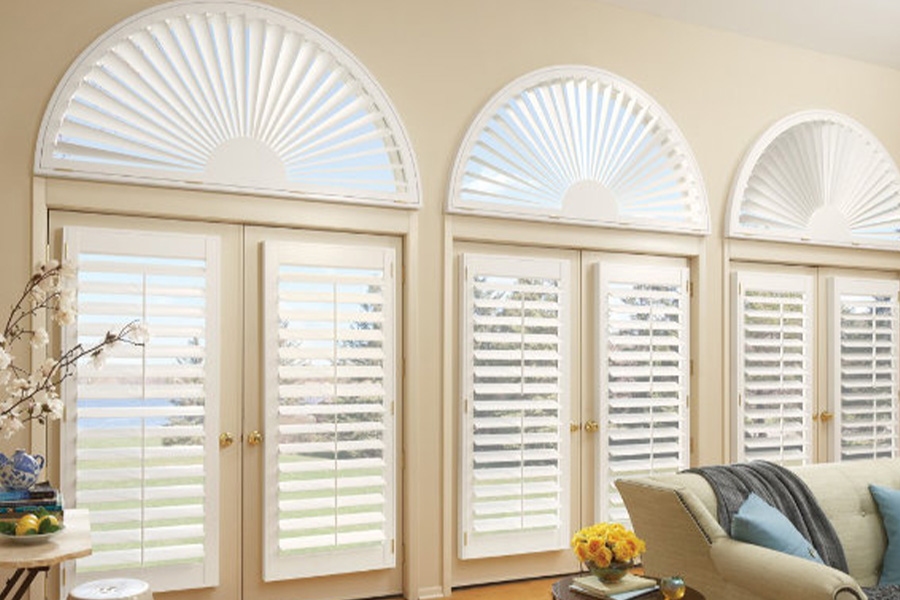 Customized window treatments also work better because they accommodate your windows' precise measurements, even when you have unique window shapes. You won't have openings along the perimeter that expose you to too much sunlight, drafts, and views from nosy neighbors. You could install customized solutions like blackout shades to keep a room subjected to direct sunlight dim and cool. You can also close the adjustable slats on your custom-fitted shutters for total privacy.
Discover Stunning, Made-to-order Window Treatments At Sunburst Shutters New Brunswick
Consult with Sunburst Shutters New Brunswick and we'll make choosing window treatments in New Brunswick a breeze. We supply the best products available and offer various customized possibilities to create window treatment solutions that will elevate your home. To schedule a free in-home consultation, dial 732-301-6168 or fill out the form on this page.