Design Upgrades That Improve The Value Of Your House In New Brunswick
Insightful New Brunswick residents understand that home renovations have the ability to increase their satisfaction in their property and its market value. But upgrades aren't required to be massive to receive a nice return on your invested effort and time. Even items like long-lasting window treatments or a new door might boost your home's worth. These doable projects can improve the value of your home in New Brunswick without taking over your life.
Choose Interior, Faux-Wood Shutters To Improve Home Value In New Brunswick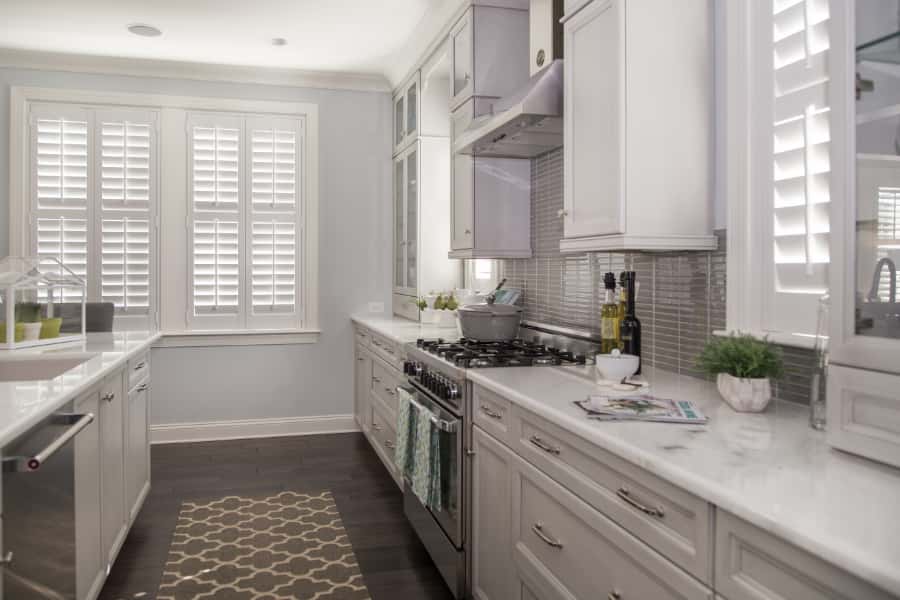 Everyone looking for a new home wants to know "What stays in the house?" While the majority of window treatments are typically switched out, durable faux-wood Polywood® shutters are custom-built and fasten securely to your window frame to become a permanent fixture in your home for future occupants to enjoy too. Place them in your warmest, coolest, and weather-tested windows, and they'll still look amazing for countless years to come. Tasteful white faux-wood shutters blend in with various interior styles, too, so you and ensuing residents don't have to change them if you update the design.
Interior shutters are very useful as well. Their frames encompass your existing window frame, and all components close snugly to block nearly all outdoor sunshine. Closed shutters give you full privacy and incredible insulation capabilities. Polywood shutters have unique weatherproofing that makes them remarkably energy efficient–another thing homebuyers appreciate. And if you wish to have light and a glimpse of the outdoors, you may open up the panels or just move the louvers and have them divert sunlight off of eyes and screens .
Try Painting With A Contemporary, Neutral Color Combination
If you expect to put your home on the market at some point, you would like interested buyers to view your property as theirs. You may facilitate this by rejuvenating your abode with a new coating of paint in modern, neutral colors so they don't get hung up on your orange dining room or neon master bath. Light, neutral colors give your house a revived look and helps buyers see its top attributes. Real estate professionals recommend gray, beige, and white tints. Even if you don't intend to sell immediately, this new paint scheme will still give your house a modern look while complementing your current design.
Increase Your Home's Curb Appeal With Revived Exterior Elements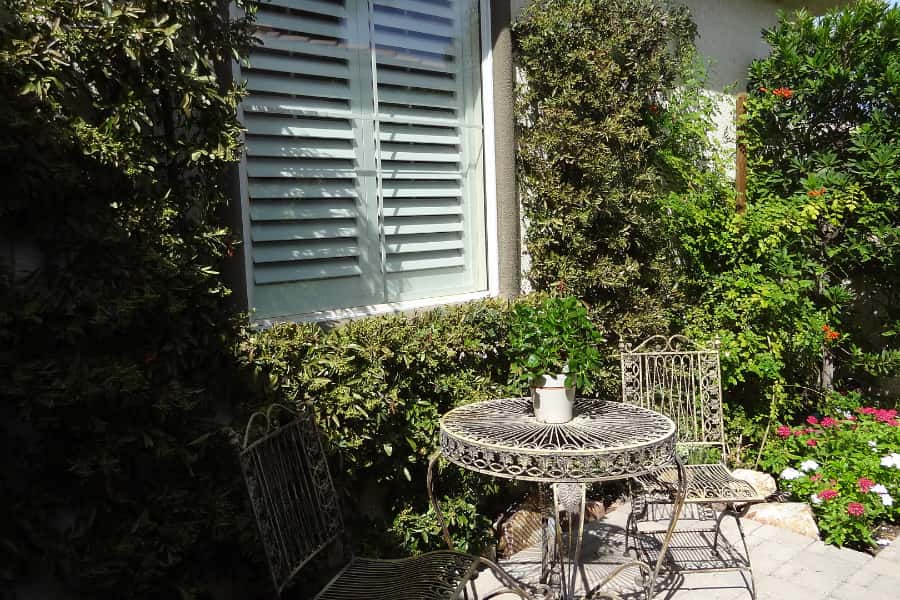 An appealing home exterior provides you something to feel proud of and helps attract buyers. Many small upgrades should improve the value of your house in New Brunswick by enhancing curb appeal. In the event your garage door, mailbox, porch lights, or house numbers appear a bit shabby, switch them out. A sturdier, more energy-saving primary entrance will have a significant ROI or paint your exterior door an eye-catching color. You will also discover that lovely window coverings like Polywood shutters inside your home look great when gazed upon from the curb.
Consider A Deck Or Other Backyard Feature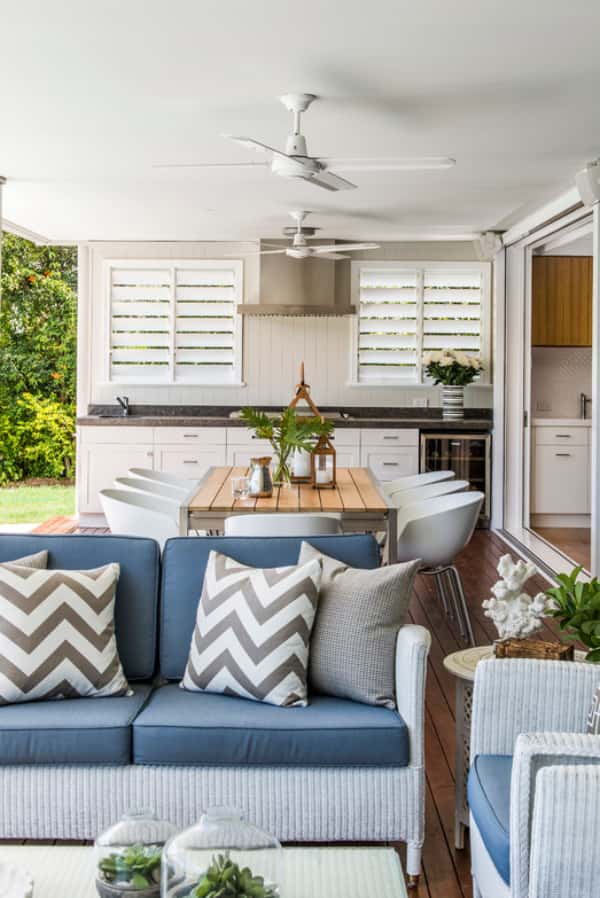 Remember to consider the backyard! Exterior living spaces are great to have. Building a deck or patio will instantly improve the value of your house in New Brunswick. In case you already have one, enliven it with any needed touch-ups and some planter boxes, a gazebo, or a fire pit. Then ditch the clunky window treatments on your back doors and install dazzling plantation shutters for a quick enhancement.
Improve The Value Of Your House In New Brunswick With Interior Shutters From Sunburst Shutters New Brunswick
Upgrade your New Brunswick home with attractive and functional window treatments from Sunburst. Our well-built installations add instant value to your home, and we help you locate the top window treatments for your project. Call us today at 732-301-6168 or fill out the following form to arrange a no-cost in-home consultation.