Here's What You Should Know About Interior Shutters In New Brunswick
Want to make your home instantly more appealing? Put plantation shutters with your windows. But window coverings can do more than simply be an attractive part of your decor. So what else should you know about interior shutters in New Brunswick before making a purchase?
Shutters offer many perks that cause them to be the perfect solution for nearly all window treatment needs. Whether you want to find the right fit for a non-traditional window shape, obtain better command over natural light, improve energy-efficiency, or for an entirely different reason, you'll quickly see how interior shutters can be a worthwhile alternative.
Interior Shutters In New Brunswick Fit Every Kind Of Window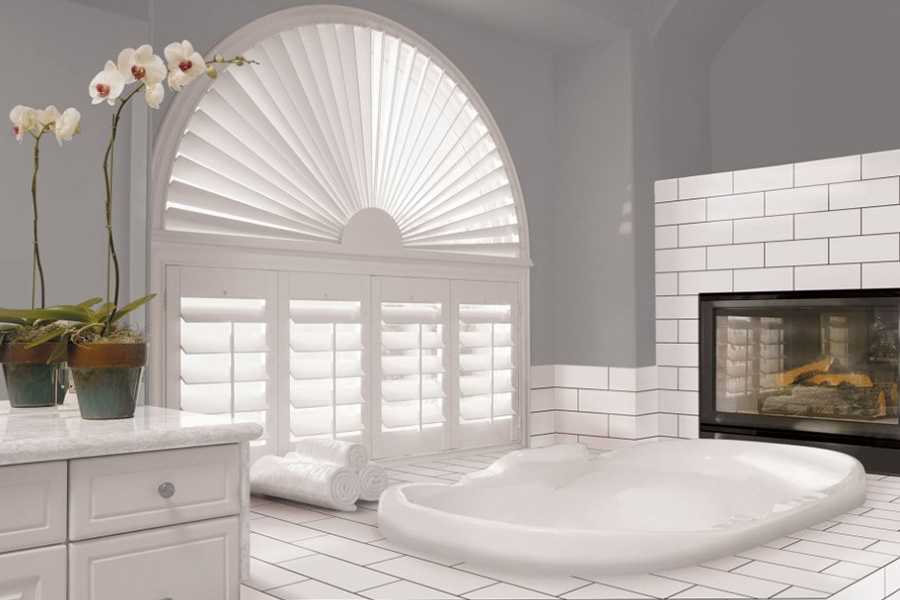 Windows are found in all shapes and sizes, but not all window treatments do. For example, you'll have a hard time finding rounded shades or blinds for windows that are arched or circular. If you have to accommodate a specialty-shaped window, you're better off using Polywood or
premium hardwood interior shutters
in New Brunswick.
Interior shutters are able to be custom-made to fit your window's precise measurements. The louvered panels swing out and shut smoothly and fit securely when encompassing the window without concealing its true form. You are able to place interior shutters all your windows, from expansive living-room windows to arched openings to small octagonal windows for beautiful and sensible window treatments.
Interior Shutters Offer Excellent Control Over Sun Glare In Your Property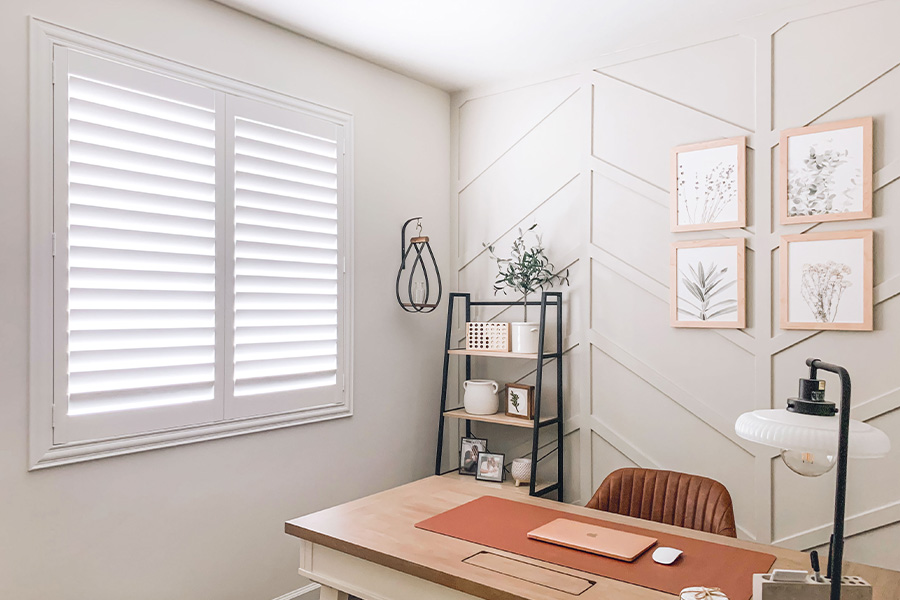 Due to the fact that louvered shutters fit your windows perfectly, they give you exceptional command over sun glare. The parts close securely within the frame to inhibit gaps that might let light to come in. Even the adjustable louvers shut solidly, so you will notice only a slight glow through them if you want a darker area for resting or binge watching your favorite show.
In other scenarios, interior shutters adjust easily when you are looking for a little sunlight. All you have to do is unfasten the panels to welcome in sunshine, or tilt open the louvers for partial light. You can even use the slats to divert light and sun glare away from your eyes or away from a screen without closing them completely.
Interior Shutters Operate Without Troublesome Cords
If you've ever fought with window blind cords, you have a good idea how annoying those cords are–not to mention unsafe for small children and your furry friends. Interior shutters function without cords. Instead, you just open up the panels or adjust the louvers by moving a tilt rod or by moving the louvers directly by hand. You can safely place shutters in a child's playroom or bedroom or allow your furry friends to inspect them with no trepidation. Generally speaking, you can reduce annoyance and eschew mishaps by using interior shutters in your New Brunswick house.
Interior Shutters Are Easy To Clean
If your family has kids or animals, you'll be glad to find out that interior shutters are extremely easy to clean as well. The durable surface doesn't get stained easily like cloth drapery. In most cases, you only have to dust them. In stickier situations,a damp cleaning rag will be sufficient. For areas that often have messes or a lot of humidity like a playroom, kitchen, or bathroom,
moisture-resistant Polywood shutters work best.
Get Long-Lasting Interior Shutters In New Brunswick At Sunburst Shutters New Brunswick
No one knows more regarding the incredible perks of interior shutters than the experts at Sunburst Shutters New Brunswick. Allow us to demonstrate how they look in your home with a complimentary in-home consultation. Dial 732-301-6168 or fill out the form on this page to request yours today and discover more about our popular faux-wood and hardwood shutters.