Tips For Using Roman Window Shades In New Brunswick
Home decor professionals understand that Roman window shades are a fashionable and appealing choice. Honestly, they have always been used as an attractive and contemporary option for people searching for a cloth shade with unparalleled versatility. They are appropriate for numerous rooms and could be a smart alternative for your residence as well. Would you like to learn why Roman window shades are so popular in New Brunswick?
What Precisely Are Roman Window Shades?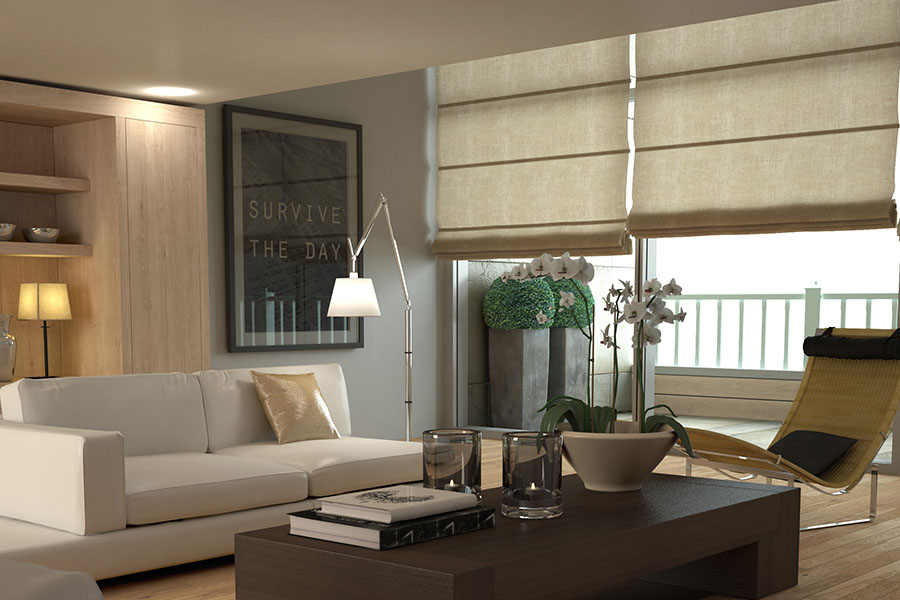 How is a Roman window shade distinct from other types of window treatments? The answer centers around how the shade folds as it is drawn up. These window fashions are fabricated of a soft textile that folds in even segments. This gives the shade a neat, uniform look, whether it is drawn down fully, partially opened, or drawn up completely. They offer volume and texture while serving as a smart, more functional substitute to drapes.
A Style For All Areas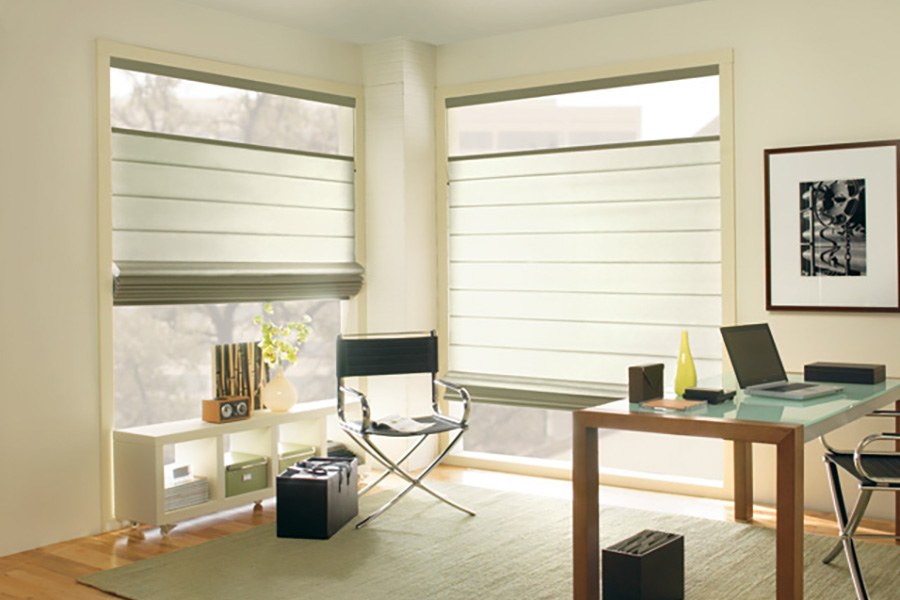 The distinctive fold is key to the Roman window shade's high demand in New Brunswick and it can be found in a range of choices. Let's take a look at the types of folds:
Soft/Hobble Fold: Soft or hobble fold Roman shades are the most well-known style, featuring slight folds that produce the flowing look of a waterfall.
Flat Fold: Flat fold Roman shades are just what you might imagine -- a single, flat bit of material. This is perfect for drawing attention to a special design or if you wish to introduce a vibrant complementary color.
Batten Front: Battens, or tunnels, are loops of fabric at the front of the shades. These loops are integrated at the fold points and can contain components like a length of wood for structure. This batten provides an eye-catching appearance unlike other Roman window shades.
Batten Back: Batten back has these fabric tunnels at the window side of the shade. Although this may seem like it wouldn't alter the outward form a good deal, it creates a subtle allure that may surprise you!
Pick From Corded, Cordless, And Motorized Options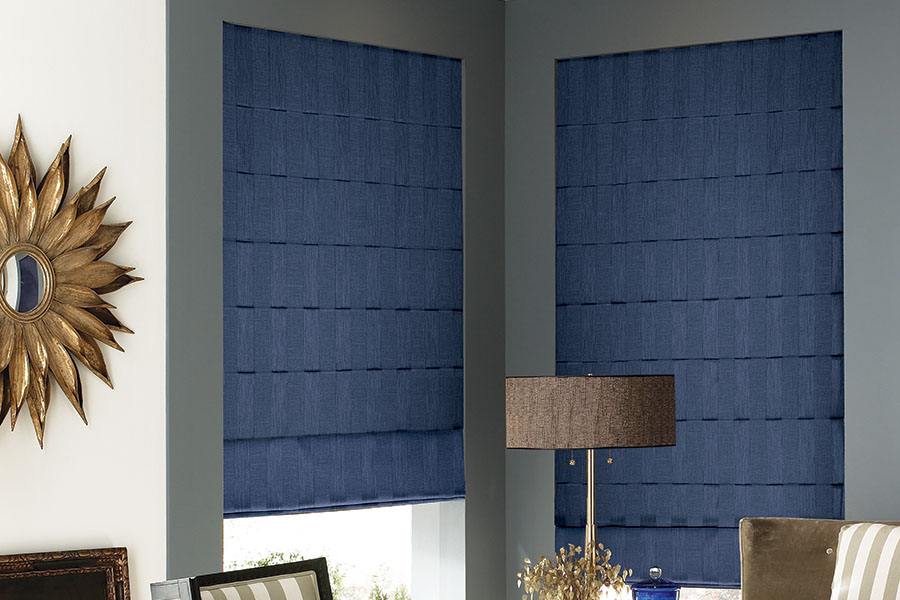 A great advantage of choosing a Roman window shade in New Brunswick is the way the cord is integrated. In corded models, they are conveniently placed behind the fabric, putting it out of sight and allowing them to be safe for children. The shades also have cordless ones that allow you to simply manipulate at the base to fold and unravel. You might even choose motorized shades that have become quite popular. With the press of a button, your shades will shift up or down as you like.
How to Best Use Roman Window Shades in Your New Brunswick Home
Fabric composition is a common feature of the Roman window shade, affording virtually endless possibilities for customization. They can also be fabricated to accommodate any window size or shape. The fabric can be found in a myriad of choices, providing various transparencies for light and privacy control. You will also find a virtually endless choice of colors and patterns to complement your home. Your choice greatly influences the final cost.
The fabric panels results in these shades being not ideal for a high-moisture area like a bath or over a kitchen sink. In these sorts of locations, a Polywood® interior shutter is a better alternative. In other rooms, the Roman window shade is a wonderful choice of window treatment with options for any type of interior!
Discover Roman Window Shades in New Brunswick at Sunburst Shutters New Brunswick
Explore everything Roman window shades can do for your home with Sunburst Shutters New Brunswick. Our specialists will help you design a shade that fits perfectly with your style. Simply contact us at 732-301-6168 or submit the form below to arrange your free, on-site consultation.